03/08/2023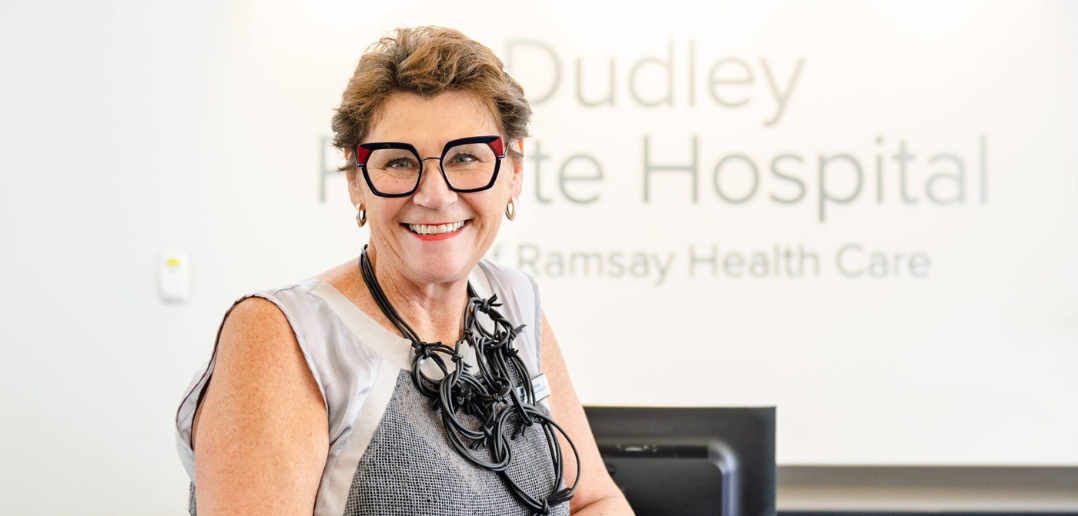 Source: http://phnews.org.au/
03/08/23
Australia's largest private hospitals operator has extended its network after agreeing a deal to acquire a short-stay facility in New South Wales' Central Tablelands region.
Orange Private Hospital has become the 74th site owned by Ramsay Health Care, less than two months after going into voluntary administration. 
Operated by Nexus Day Hospitals, the seven-theatre facility opened in July 2021 and occupied two floors of Bloomfield Medical Centre, employing nearly 100 staff members and surgeons.
It will be rebranded as Ramsay Surgical Centre Orange and continue to perform surgical procedures in the same location as a short-stay hospital.
Patients requiring an overnight stay will be treated at Ramsay's nearby Dudley Private Hospital, which it acquired nearly 20 years ago and has been serving the community for over a century.
Dudley Private Hospital CEO Mandy Rutherford will take on the same role at the day facility.
"We look forward to welcoming the former Orange Private Hospital staff and doctors into our Ramsay family and embedding them in our culture of 'people caring for people'," Ms Rutherford said.